Distributor Inquiry Form
Leave us a message. We will contact you within one business day.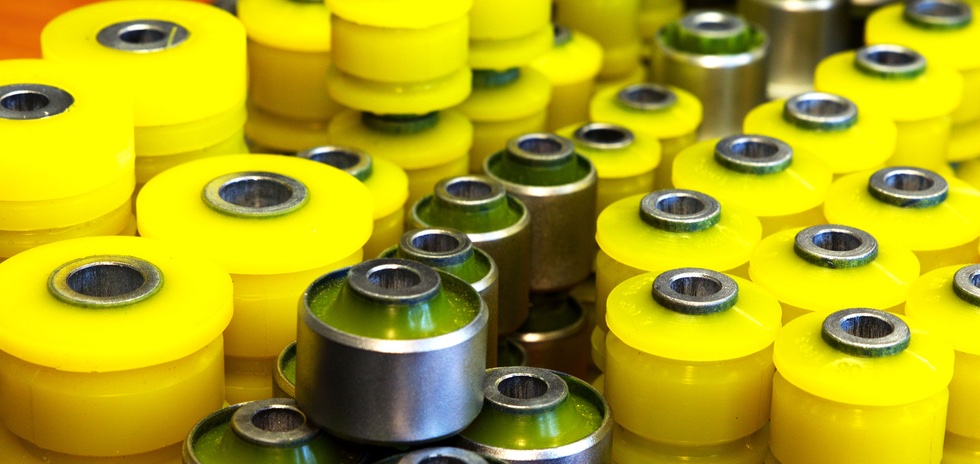 The Siberian Bushing is a reliable manufacturer and supplier, offers friendly terms of cooperation to wholesale customers.
Advantages of the wholesale buyer
In addition to quality, competitive products, we help our partners to earn by providing flexible price offers.
Four scale of discounts depending on the initial purchase
Selection of initial assortment
Advertising support
Special conditions for different types of customers:

auto shops,
automotive supermarkets,
networks of auto shops,
car care centers
car online stores
To apply for a partnership, fill out this form
Our Warehouse
19286 21st Ave
Surrey, BC V3Z 3M3
Canada
Let's Have a Talk
Tel:  (778) 830-1031
Fax: (778) 508-9900
@

 siberianbushingcanada

Follow us on Instagram