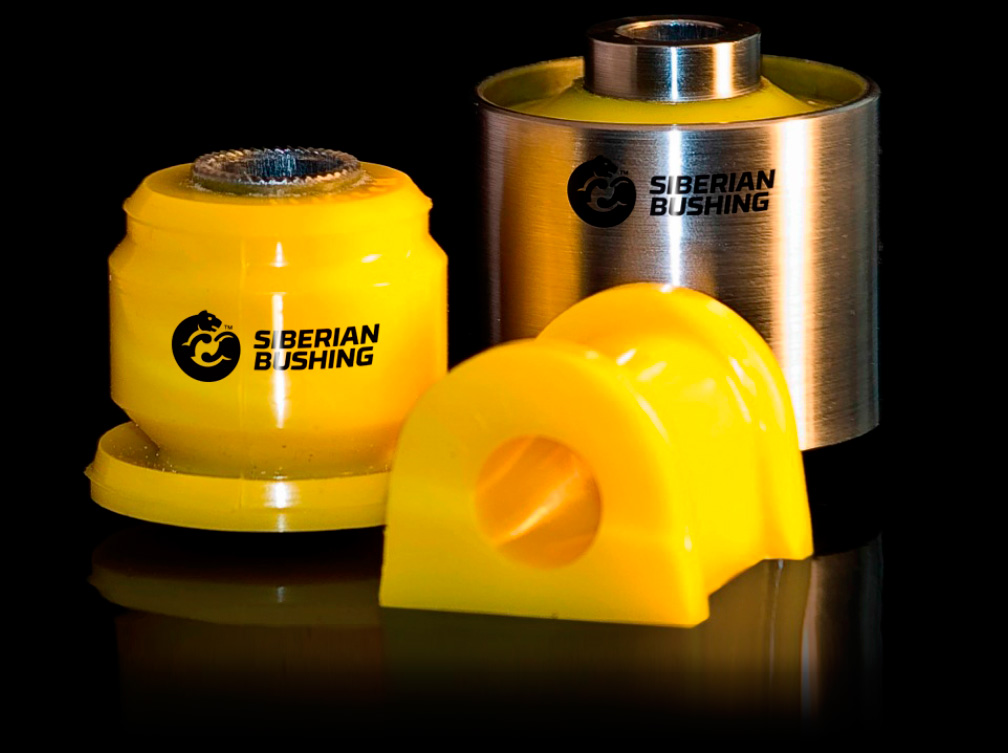 Rubber suspension parts or PU suspension parts? Which should you use?
Both Rubber and PU parts have their pros, and both have their cons.
In car suspension parts world, the majority of decisions comes down to these two materials and the inevitable question: which one is better for your car?
We will try to explain the pros and cons of both materials below
Showing 1–12 of 3641 results